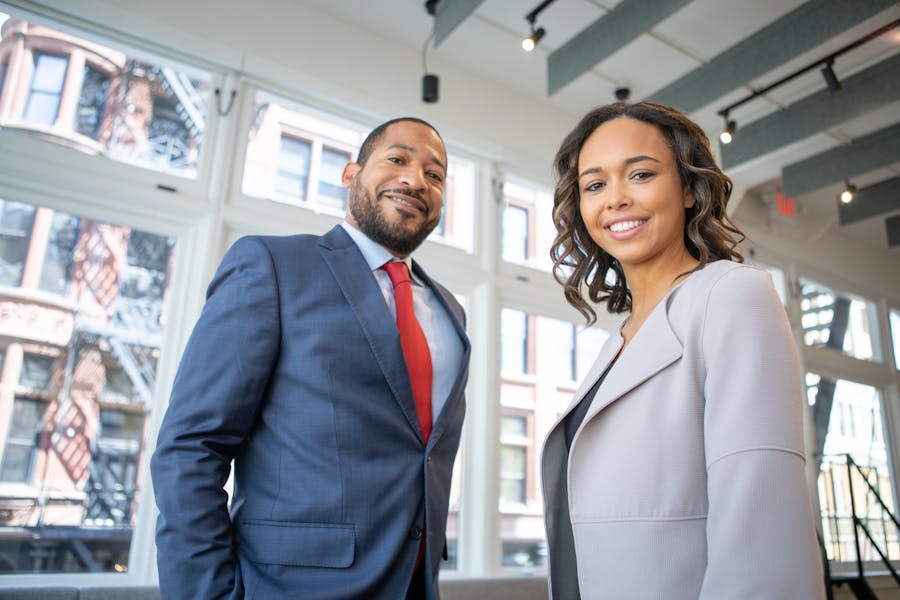 Hyde Park Chamber of Commerce: Your Neighborhood Partner
Hey there! Did you know about this fantastic organization right here in our neighborhood? It's the Hyde Park Chamber of Commerce (HPCC), working tirelessly to support local businesses while building a tight-knit community in vibrant Hyde Park, Chicago. By organizing various events, programs, and networking opportunities, HPCC plays a huge role in promoting economic development and making our lives in Hyde Park even better.
Mark Your Calendar: Chamber Check-In Events
Speaking of events, have you heard about Chamber Check-In? It's a series of monthly gatherings where local businesses, organizations, and community members come together to network and share information. Pretty cool, right? The next Chamber Check-In is at The Study on July 6th, 2021. Make sure you register on the HPCC website! The best part? It's free for Chamber members and members of the host organization. Non-member organizations can join too for a small $25 fee.
Time for a Change: Welcoming New Board Leaders
Hyde Park Chamber of Commerce recently introduced some fresh faces to its board. Meet Caprice Lindsay from Hyde Park Bank, our new board president, and Bennie Currie of MBC Financial Strategies, our new vice-president. They're both super talented and passionate about community service!
Local Banking Hero: Caprice Lindsay
So, Caprice Lindsay is the Business Development Officer and AVP for Hyde Park Bank. With over 20 years of retail and commercial banking experience, she's a true wonder woman! As a South Shore resident and an active community member, she advocates for small businesses and families tirelessly – how awesome is that? Offering financial awareness resources, partnering with local organizations, and even serving as a board trustee for Sunshine Enterprise and Black Women Professional League – Caprice is just incredible!
Community Superstar: Bennie Currie
Now, let's talk a bit about Bennie Currie. Our new HPCC Vice President is the owner of MBC Financial Strategies and a certified Macro Asset Perspective® practitioner. Ever since moving to Hyde Park from St. Louis 32 years ago, he's been an amazing community volunteer. He even co-chairs the Hyde Park Neighborhood Club board of directors! Plus, Bennie is the founder of CollaBOOration, an initiative for community building and safety during Halloween—talk about dedication! He also chairs Go 4th Hyde Park and serves on the 4th on 53rd Parade and Picnic.
Take Action: Join the HPCC Community!
Guess what? You can be a part of this fantastic journey of supporting local businesses and fostering community connections with Hyde Park Chamber of Commerce. With the leadership of Caprice Lindsay and Bennie Currie, you'd be joining an organization that drives positive change in Hyde Park, boosting economic prosperity and creating an even more vibrant community for all of us.
Don't wait any longer – head over to the Hyde Park Chamber of Commerce website to learn more about their upcoming events and how you can get involved in this essential local organization. Let's work together for a thriving Hyde Park neighborhood!
References
1. Hyde Park Chamber of Commerce. (2021). About Us. https://hydeparkchamberchicago.org/about-us
2. The Study at University of Chicago. (2021). Coworking Space. https://thestudy.uchicago.edu/
3. Hyde Park Neighborhood Club. (2021). Board of Directors. https://hpnclub.org/board-of-directors/
4. Chicago DUI Lawyer Network. (2023), About Us, https://chicagoduilawyer.net/about-us/